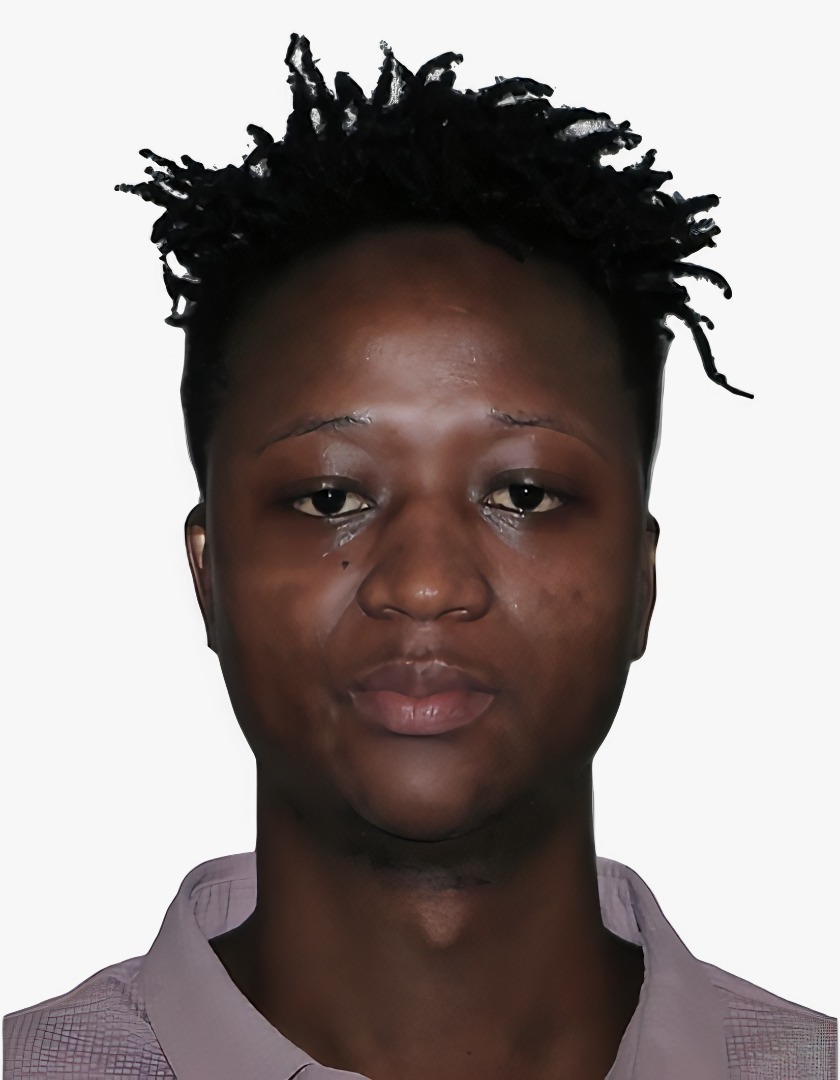 Hey there, thanks for stopping by ❤️.
I am a programmer and I love coffee. Experienced in preserving a clean and safe working environment, and working in compliance with safety rules and regulations. Committed to achieving the timely completion of projects, and working well with other professionals to achieve goals. Resourceful and dedicated college student with excellent analytical skills and a demonstrated commitment to providing solution to problems. Strong organizational abilities with proven successes managing multiple projects and volunteering events. Well-rounded and professional team player dedicated to continuing academic pursuits. I have background in Python Programming , Web development, Social Media Marketing and more..
My Skills.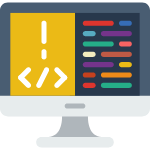 Problem Solving
One of my top skill is using programming to solve problems. I am good with Python, HTML, CSS, and JavaScript.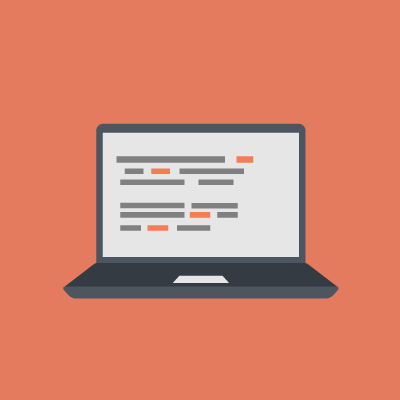 Innovation is my passion.
I love to create things by coding, this excites me and if you have something in mind you want to create this your bus stop let's make your idea a reality.